Parent Cue App Customization Help
New to the parent cue app?
Download the Customization Guide to learn everything you need to know to get started! UPDATED WITH NEW CUSTOMIZATION FEATURES!
Download Customization Guide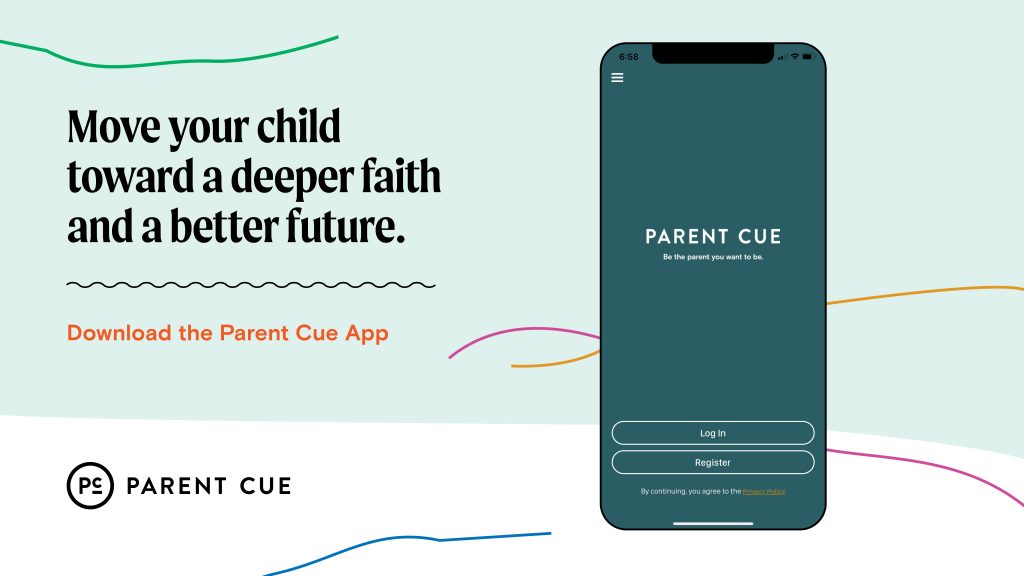 Introducing the Parent Cue App to Parents…
You're customizing the Parent Cue App… but you need people to use the app. How do you tell them about it? We've created some great resources below to help you promote the app so that parents, grandparents, and guardians will download it.
Download Parent Cue App Promo Kit
Orange Leaders
Need more ideas on how to better connect with the parents and volunteers in your ministry? Check out Orange Leaders for helpful articles, as well as some practical tips and great resources!
Visit OrangeLeaders.com